Principles of Responsible Gaming
Ensuring user security is one of the top priorities for the Parimatch Bd office. We provide protection not only for players' accounts at the website or app, their personal data, and funds on their balances. We pay special attention to their psychological stability. In particular, it is a question of protection against cheating and maintaining the principles of responsible gambling.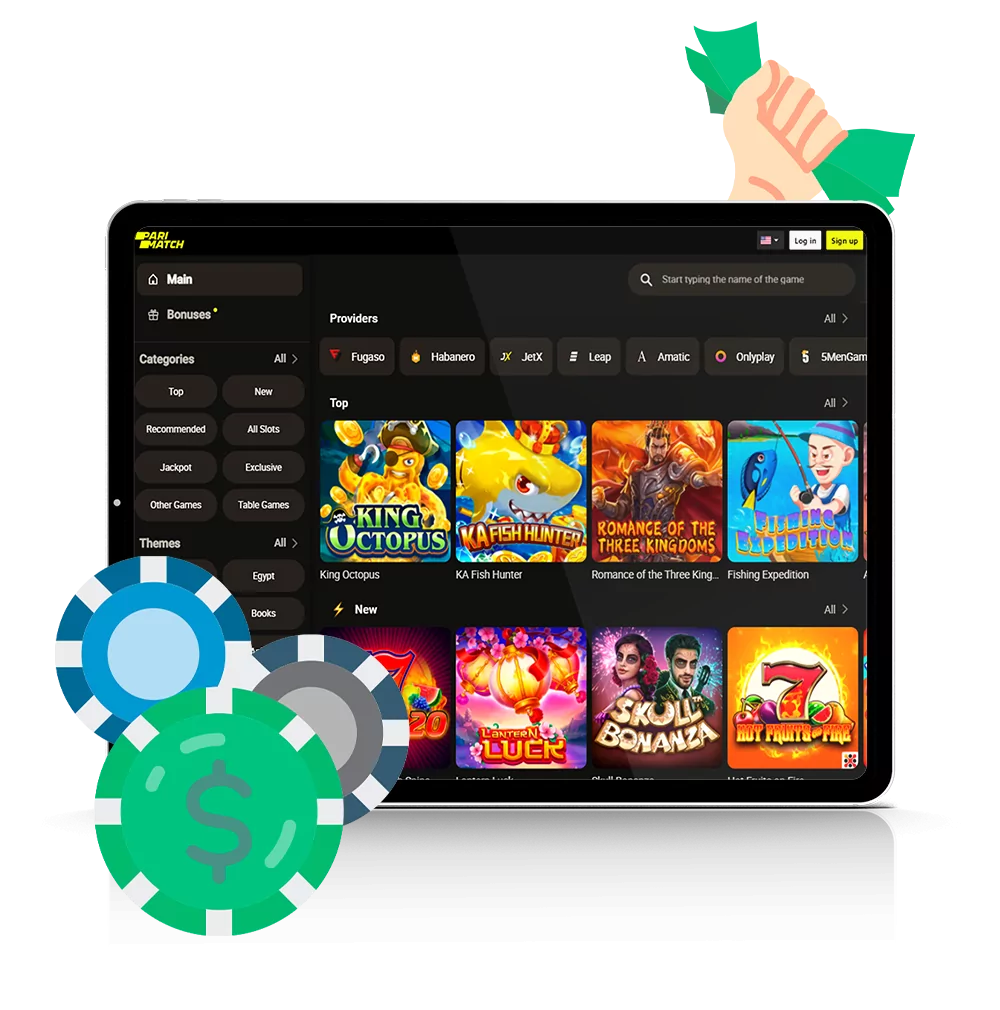 The questions for self-testing
We hasten to warn all users that gambling, including sports betting, is a way of entertainment only. It is impossible to consider them as the main or additional source of income. Any bet, regardless of your confidence in it, carries a risk. Nothing can guarantee you winnings. Neither any strategy nor your analytical skills. Before you make a deposit and risk your money, you must realize this.
We also recommend that you ask yourself a few questions before you play:
Do you have a strong interest in betting and gambling in general;
Do you become angry and irritable if you can't place a bet for a long time;
How much time you spend playing the game and whether you spend more time on it than you originally intended;
Are you risking money that is important to you personally and to your family;
Did the attitudes of those around you change after you started getting into betting?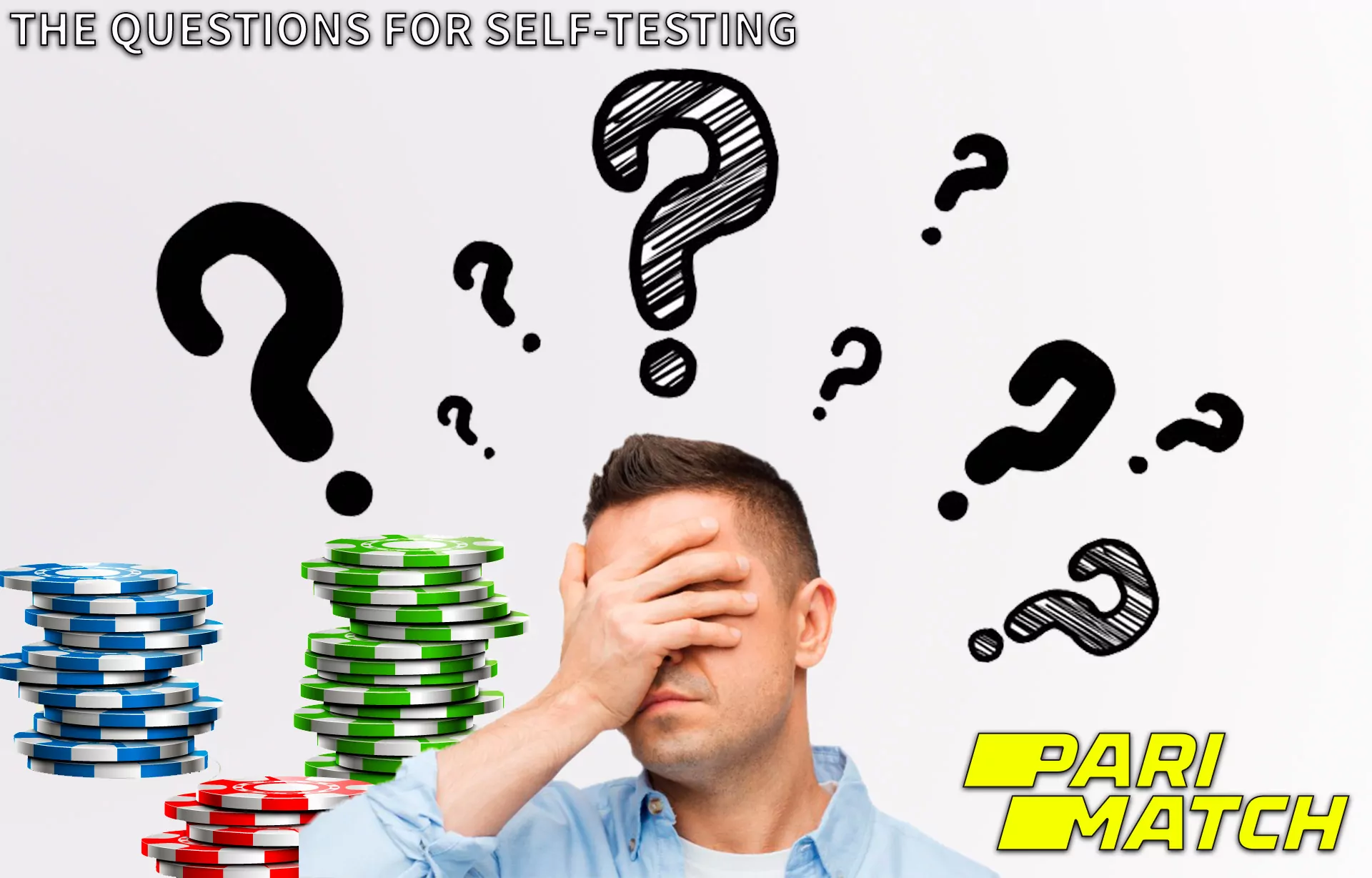 The answers to these questions will help you understand whether you have an addiction, and how strongly you are predisposed to its emergence and development.
Tips for players
There are several ways to minimize the risk of addiction and reduce the damage it can cause a person. To do this, there are a few guidelines to follow:
Do not gamble with money you are not prepared to lose. Never borrow money or take credit for betting;
The amount of time you are willing to spend on one session should be determined in advance. After that time, it's better to end the session;
You also need to set limits on the amounts of both losses and wins. If you lose that amount or win, the session must also be ended;
Learn to control your emotions and don't lose your temper. Never bet just to get even.
If you already have problems with gambling addiction, you can get help from specialized institutions. Their addresses and telephone numbers can be taken from the Parimatch Bangladesh support service.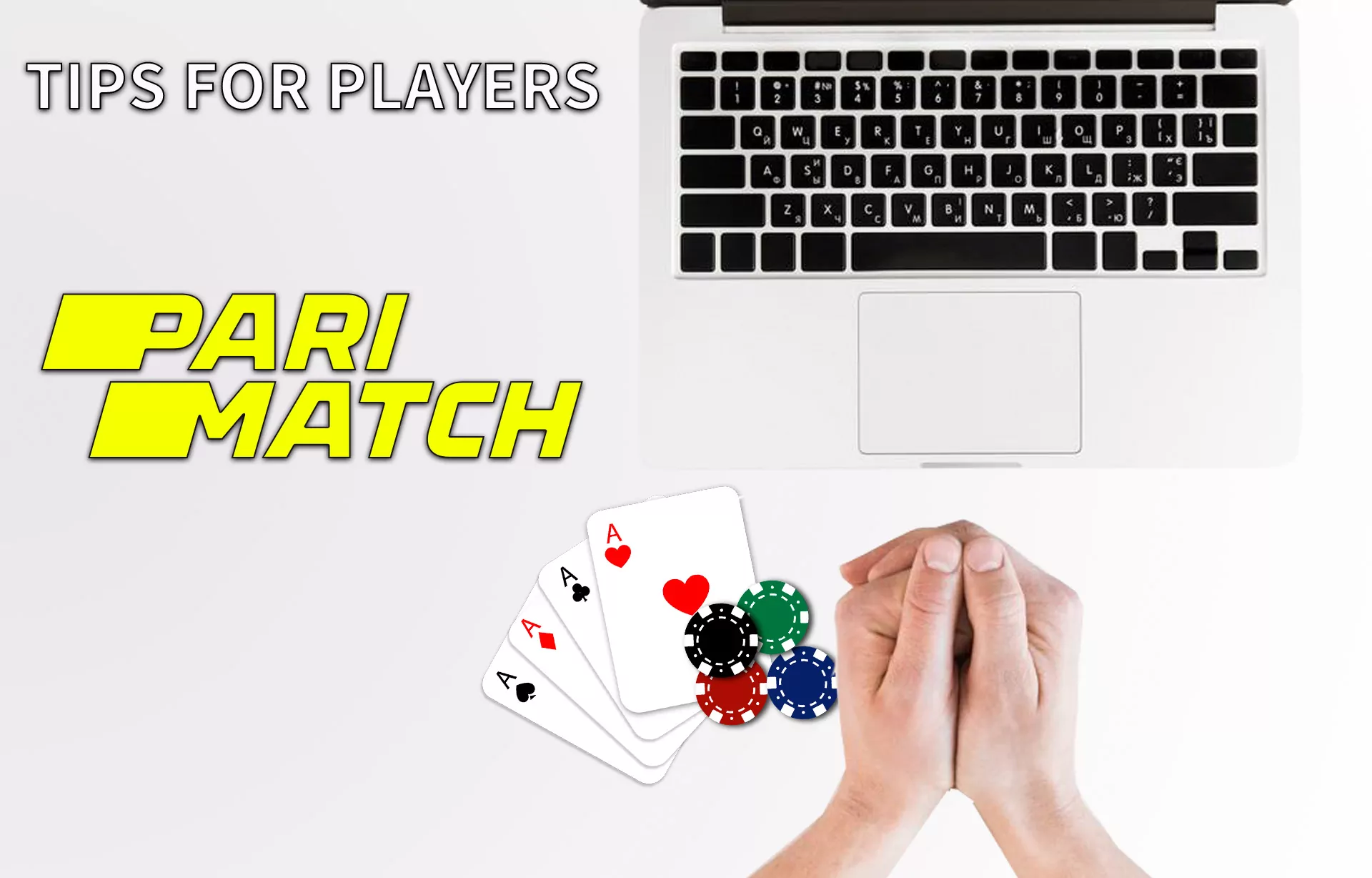 You can also use the self-exclusion feature. It allows you to set a deposit limit, and temporarily or permanently block your own account upon request to support.