Parimatch Bangladesh bookmaker license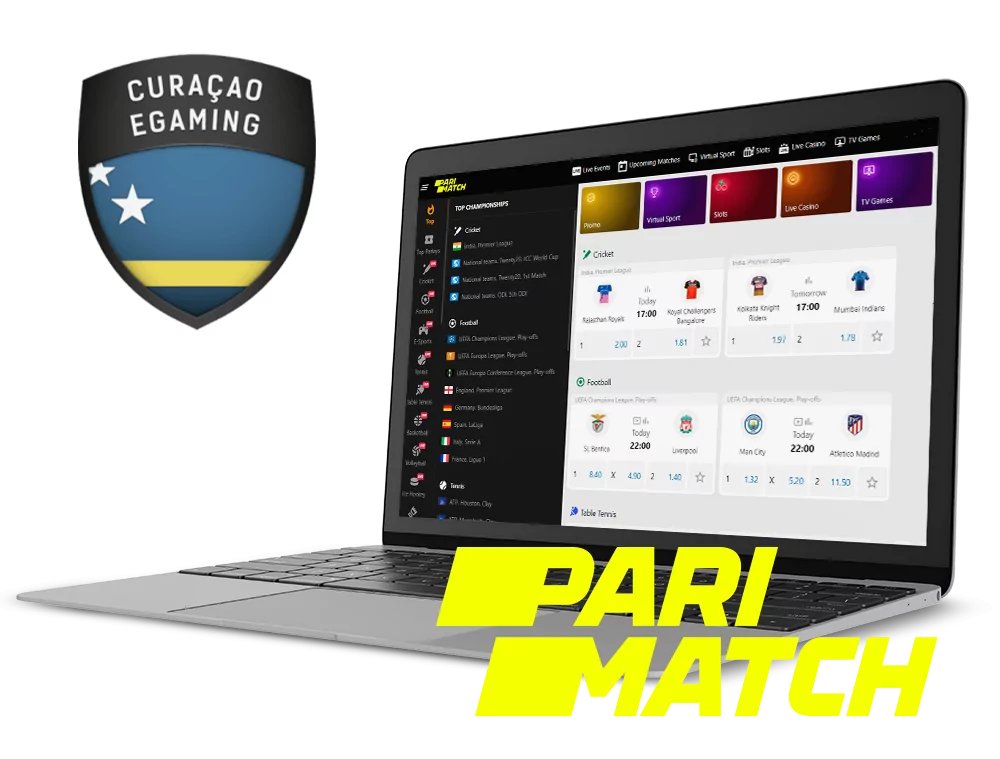 Excluded areas
The official license of Curacao of Parimatch, issued by the Gambling Regulatory Commission, allows the company that received it to engage in sports betting and other activities in dozens of countries that have confirmed the validity of such a license. However, this document does not allow the operator to operate in several countries that are on the list of exempted. These include the United States, the Netherlands, France, Curacao, and Australia.
If a user notices that the bookmaker's office operates in one of the banned countries, he can file a relevant complaint to the Curacao Gaming Commission. Before doing so, however, it is necessary to make sure that the legality of the site in the banned jurisdictions is not confirmed by another related license.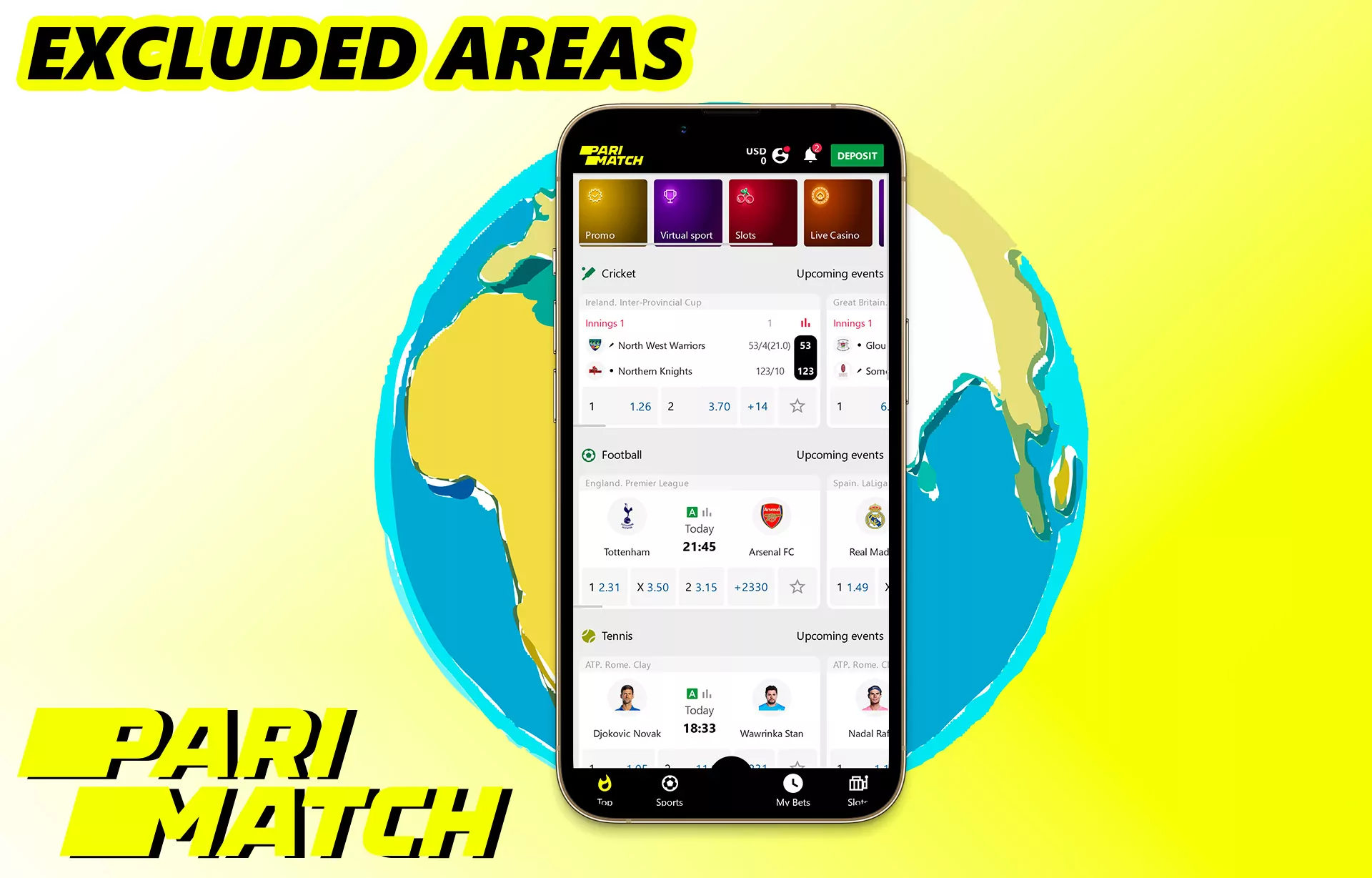 Waiver of brand ownership
The function of the Curaçao Gambling Commission is to license companies that want to engage in online gambling. However, we have no direct financial interest in the success of such companies and are not responsible for their actions. Licensed operators are responsible for ensuring that they comply with the laws and regulations.
The Curaçao Gaming Commission does not own the brands and is not their owner. Therefore, the organization cannot be responsible for possible violations committed by licensed companies.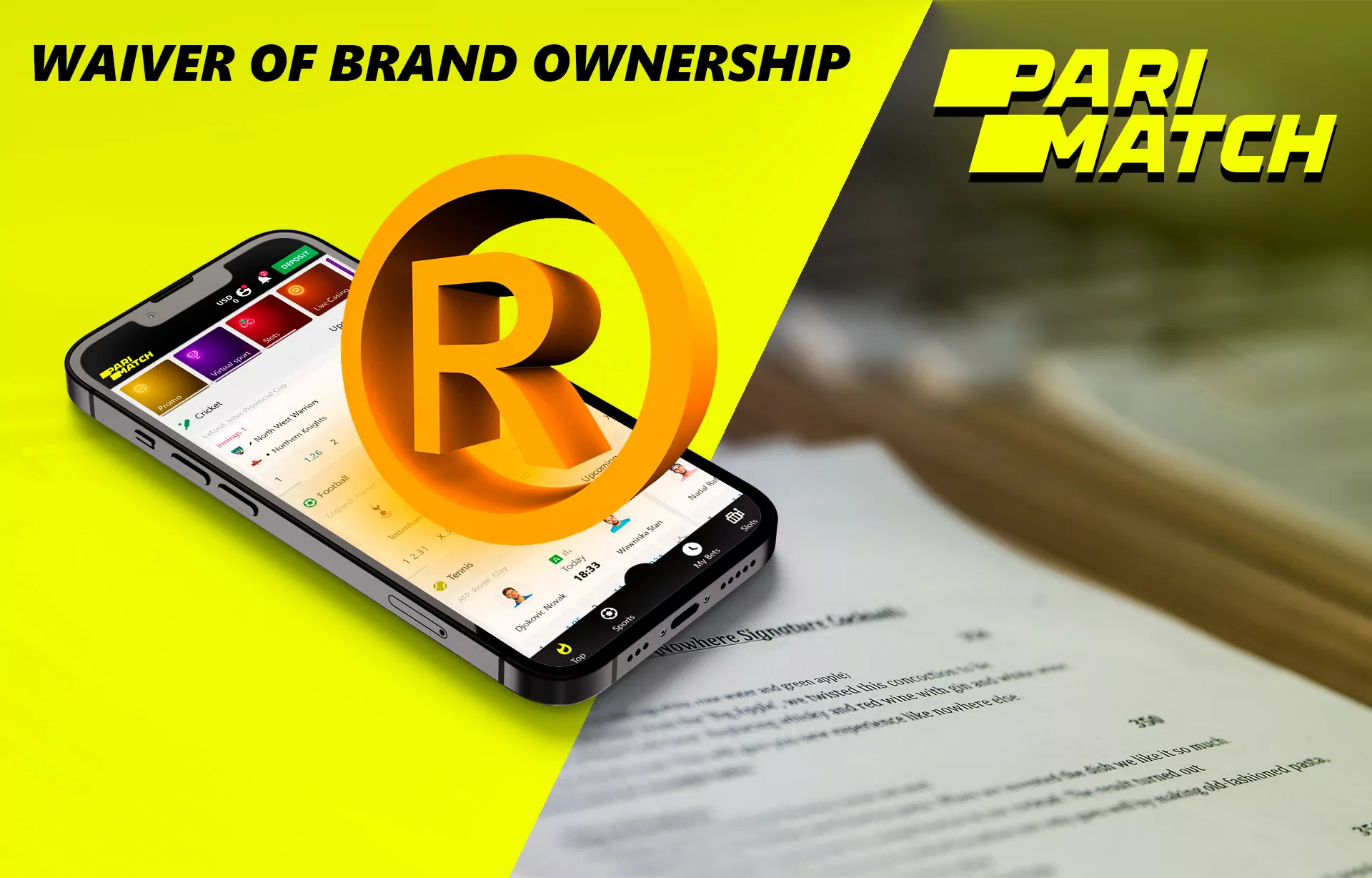 Print verification system
This print verification system and its design is an electronic service for checking the current operating status of a licensed company. Thanks to it, you can find out whether the operator is working legally and for how long the permit is valid.
Any text, graphics and other content located on this page is protected by proprietary rights. Third parties may not use it for commercial purposes or modify the information in any way. The exception to this is when the use of this content is based on agreements with the gaming commission.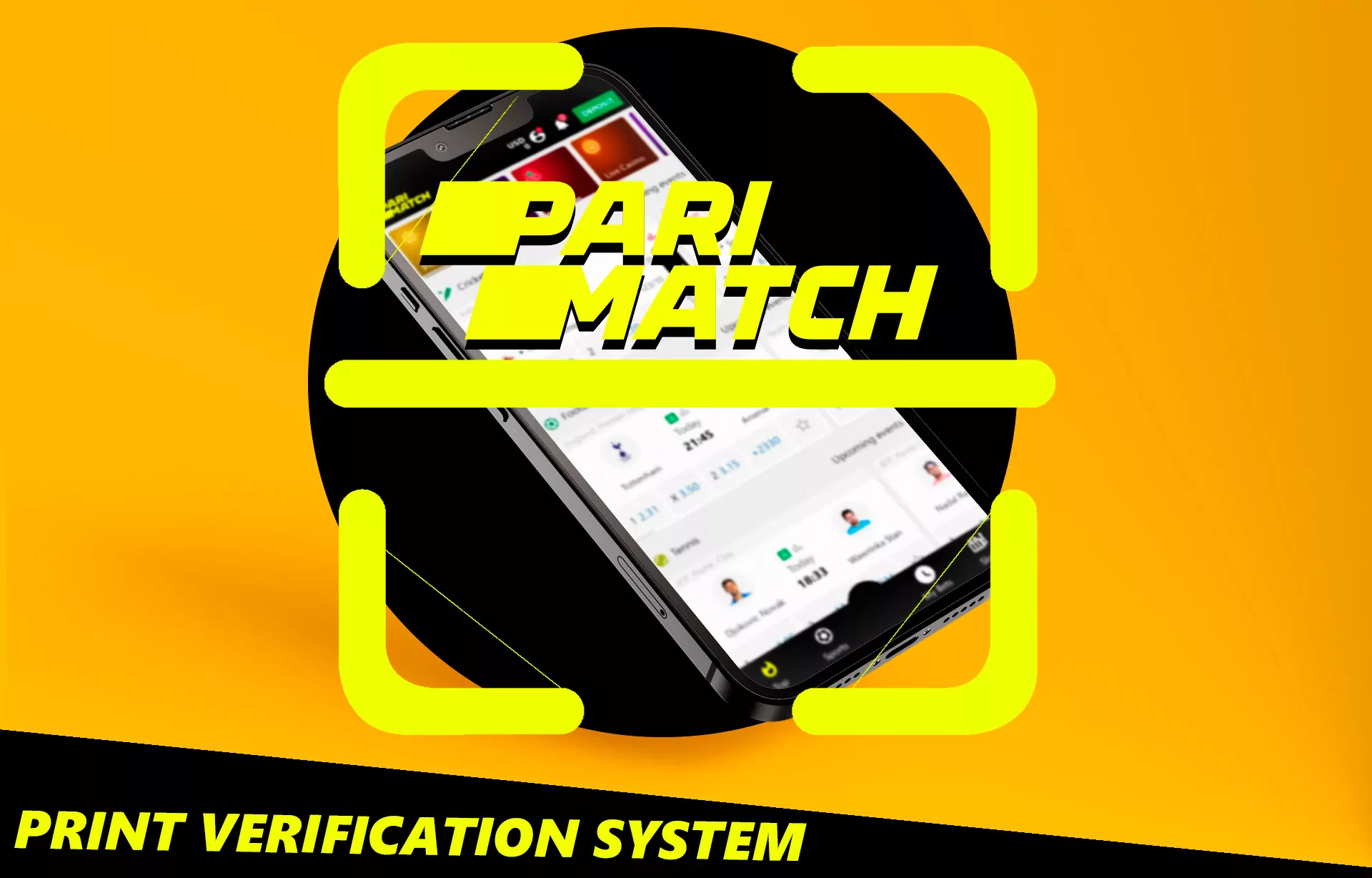 Trademarks
Certain trademarks and logos used on the website are the intellectual property of the Curaçao Gaming Commission and its subsidiaries. Their use without prior approval is prohibited.
In this case, the domain name of the site specified in the license, as well as the trade name of the company that operates the site, is an exception.