Parimatch Bangladesh Website Privacy Policy
Each user who has created an account on the official website of Parimatch Bangladesh bookmaker's office automatically agrees with this privacy policy. This page contains all the basic information on the purpose of collecting the personal data of clients, the way they are stored, and protected, and the principles of use.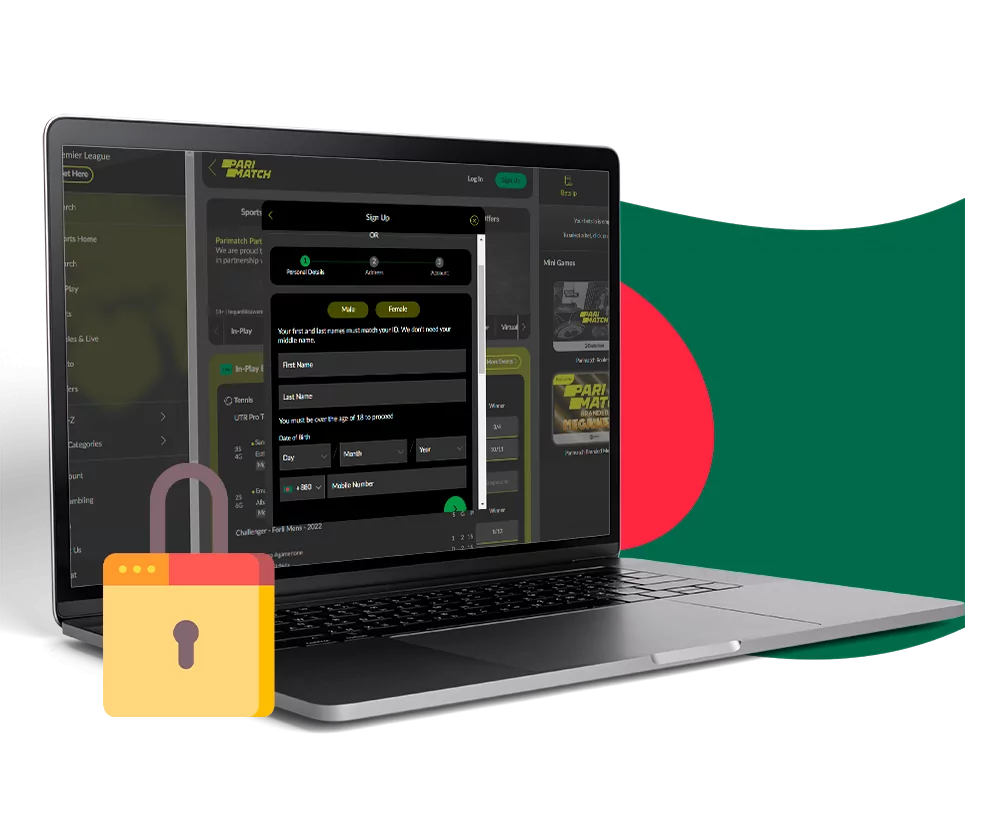 Main provisions
Personal data of the customer means any information about the customer that identifies him as a unique user. This information confirms his or her identity. For example, basic data includes first and last name, date of birth, contact phone number, and country of residence. You provide this and other information to us voluntarily when you register and fill out the appropriate form.
In the process of using the site, application and other versions of the bookmaker's office customers constantly provide us with information about themselves. Already when visiting Parimatch Bangladesh for the first time we receive cookies, which contain information about the device used by the player, its location, the operating system on the phone, etc.
Personal information is stored in our databases. We have a number of measures in place to protect this information from leaks:
Secure data transfer protocol HTTPS;
SSL encryption certificate that encrypts information when filling out forms;
Availability of verified payment systems at the box office, etc.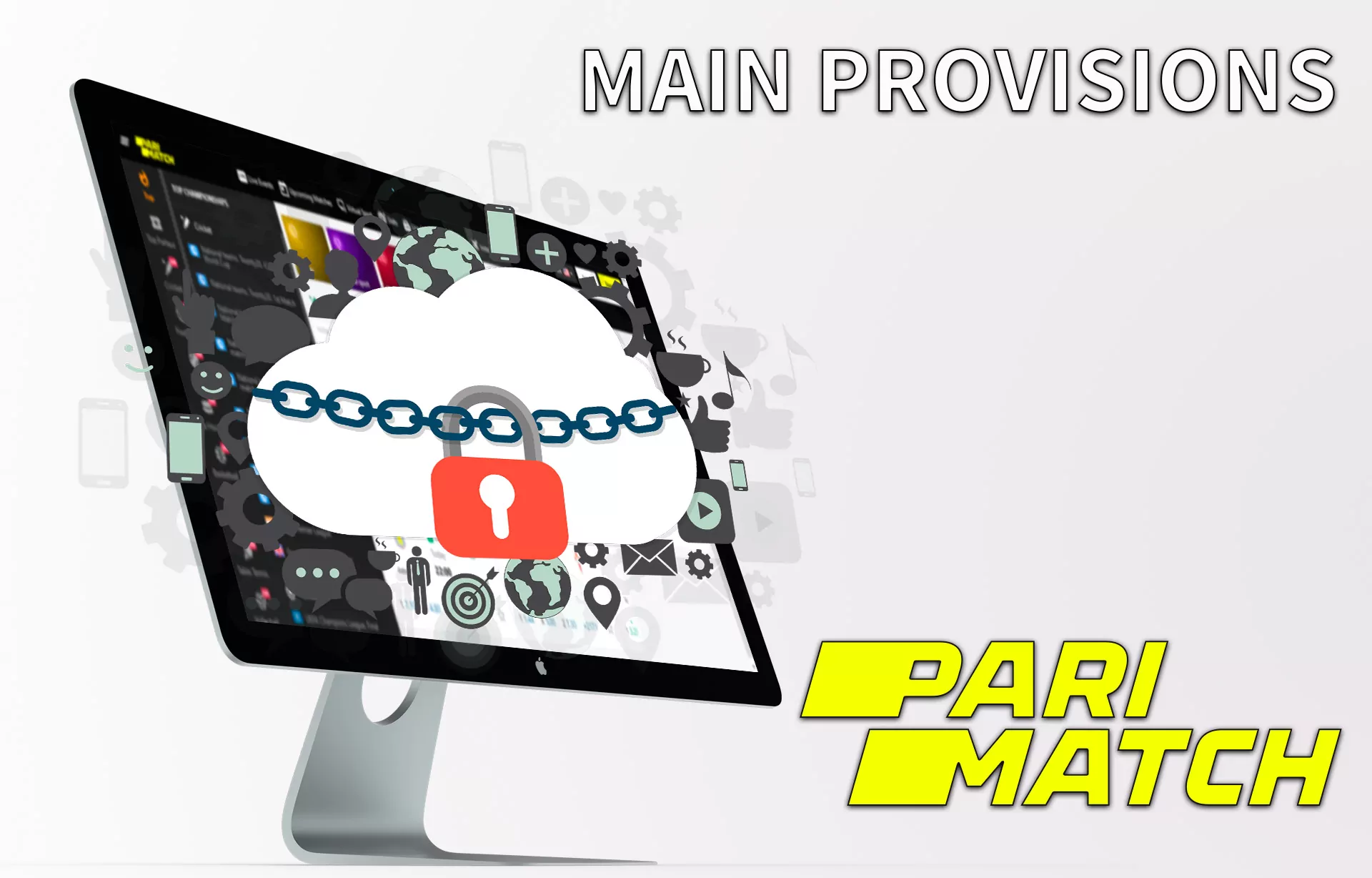 We are committed to protecting information from leakage and preventing it from being shared with third parties except as required by law.
Purposes of personal data collection
Collecting personal information about customers has one main purpose. It is to improve the quality of our services. Thanks to the personal information we receive from you, we can develop more effective advertising campaigns, personalized bonuses, etc. It also helps us better understand our audience and satisfy their interests.
An important part of our privacy policy is data protection. Information about clients is never passed on to third parties, except in cases that are stipulated by law. For example, we can give part of the data to law enforcement agencies if there is a suspicion of fraud on the part of the client. In addition, the information may be used to compile promotional materials when you receive a big win.
If you wish to stop providing us with data about yourself, you may refuse to do so by sending a corresponding application to the e-mail of the support service. However, in this case, you will not be able to continue playing on Parimatch Bangladesh.